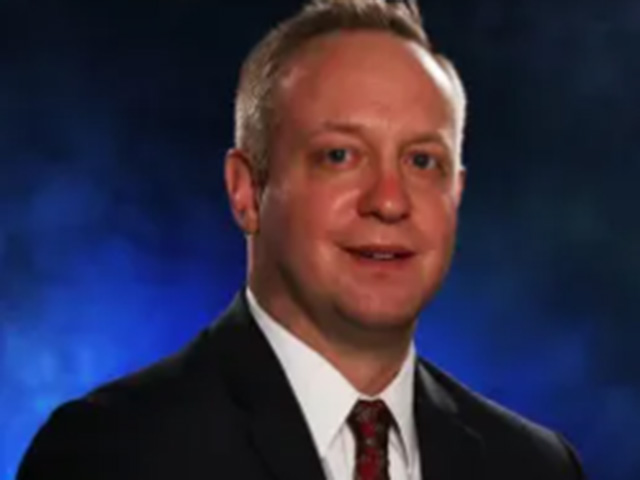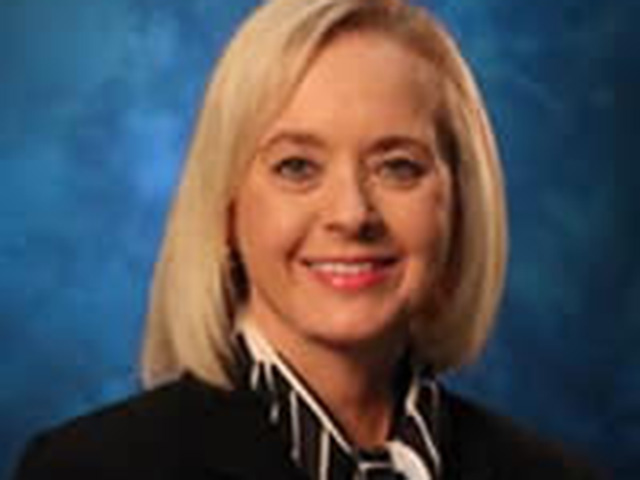 13 Sep 2022
9:00 AM – 10:30 AM
(SMSD) Native Prairie & Revitalized Entry Garden Field Trip
Tour this school district site in Overland Park containing three distinct ecological treasures on a relatively small footprint: a planted prairie, bioswales for stormwater filtration and run-off, and a large native garden at the building's front entrance.
Ochsner Hare and Hare designed the planted prairie, bioswales, and native garden beds at this site in 2015 with sustainability in mind. The planted prairie and bioswales have evolved and worked to provide a beautiful ecologically rich environment for wildlife, pollinators, and neighborhood enjoyment, while effectively filtering rainwater and controlling stormwater run-off. The native entry garden; however, evolved outside the original design parameters, not meeting the aesthetic needs of the space.
In 2022, landscape architecture students from the University of Missouri competed to provide a new native design to the gardens that struck a perfect balance between pollinator and ecological friendliness, and aesthetic sensibilities desired by visitors and staff. Deep Roots, school district volunteers, and A Tree Grows in Brooklyn have tirelessly worked to revamp this space to make the winning student's design an amazing reality. You won't want to miss this!