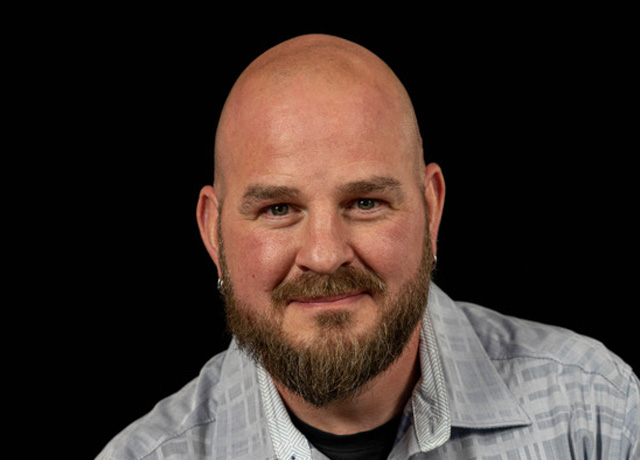 Getting Green Done a Triple Top Line Approach to GI
In this two-part session, Trevor Smith uses a decade's worth of collaborations, community outreach and training sessions as case studies and proof of concept to get us the Green Infrastructure we need while simultaneously creating a GI workforce.
• Discover the myriad of opportunities this current moment in time affords us
• Stacking Functions: Learn to approach these challenges (opportunities)
• to maximize impact
• 5 Roadblocks and Mistruths and what to do about them
• Designing for the future and paving the way for success
Learn practical experience to guide and inspire you to create and implement your own projects! Let's stop operating in our own bubbles and collaborate to Get Green Done.