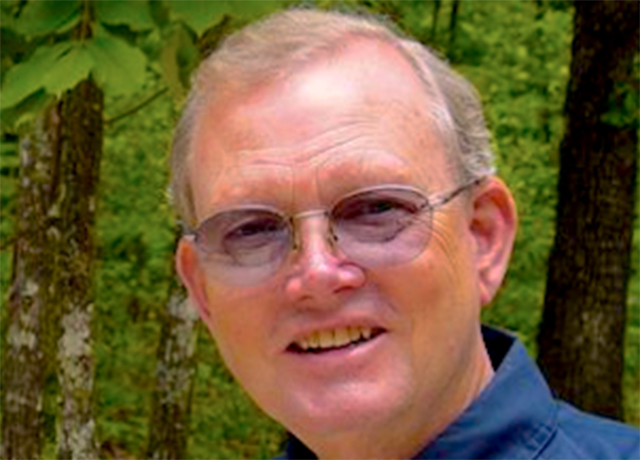 Designing Memorable Interpretation – Wayside Exhibits That Work
Wayside exhibits are one of the most powerful interpretation tools in the manager's tool box. Signs and displays are on the job 24/7, and when placed well and designed simply they make an impact. They tell the hidden stories, they lead to action, and they move the visitor from enjoying, to enjoying understandingly – and that's just what we want.
In this two-part session, learn what attracts people to an exhibit, how people read, the cost-benefit ratio we all perform, and explore design elements that increase readership and create a memorable experience.