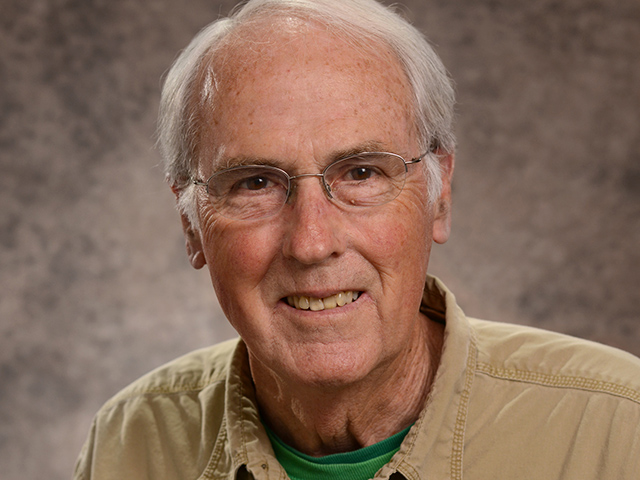 Creating and Maintaining Successful Small Landscapes and Container Gardens
Mervin will help you to:
• Understand why plants wilt when you move them and how to prevent wilting,
• Why it's okay that the lower leaves die on some plants,
• Why annual weeds come up in beds and how to prevent it,
• When it's okay to let weeds grow when you see them coming up in beds.
He will provide helpful knowledge on a lot of subjects that will make your wildflower gardens easier to establish and maintain. Both experienced and inexperienced native plant gardeners should find this helpful.